It's Christmas, Celebrate!

Purchase $100 or more of Christmas items and receive 10% off now through Dec. 31, 2019.
Discount taken automatically at register.
All items are hand-made by participants in our Women's Enterprise Program in Tanzania.
Supporting Girls Education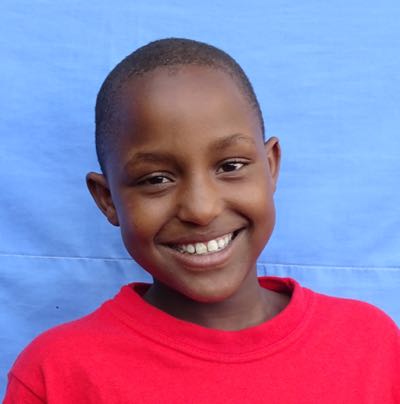 Kiretono supports girls in their education, aiming to keep pastoralist girls in school and giving them support to adapt to a new and modern way of life. To understand the importance of a girl staying in school, please view this 2:22 video produced by The Girl Effect.
You can support Kiretono's educational programs by donating here.