Kiretono Campus Campaign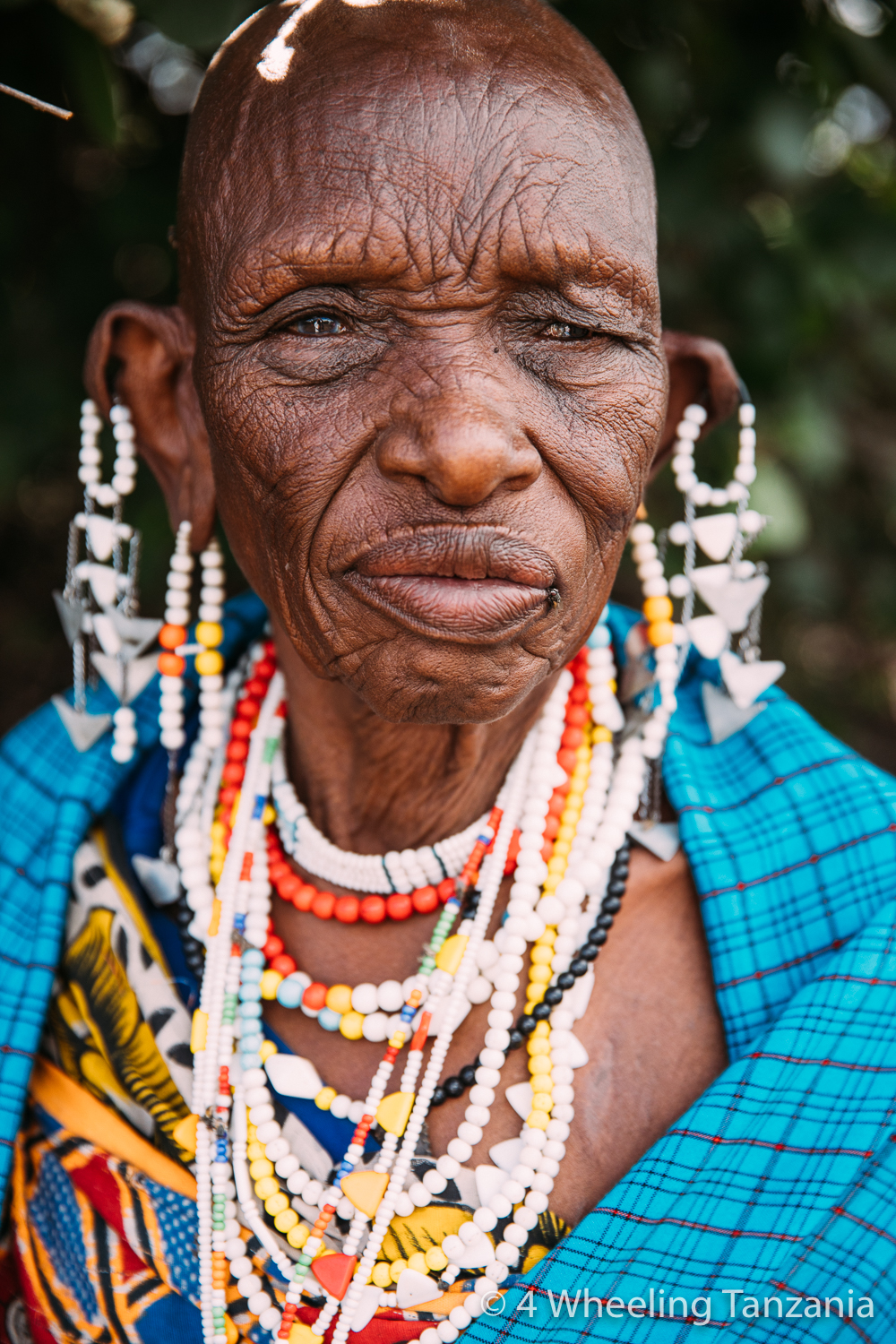 Kiretono's programs empower people to help themselves through improved access to education and our Women's Enterprise Program. We are raising funds to build a campus with a training workshop for women to learn new crafts and learn about small enterprise. If you'd like to support these efforts, please visit our Kiretono Campus Capital Campaign page!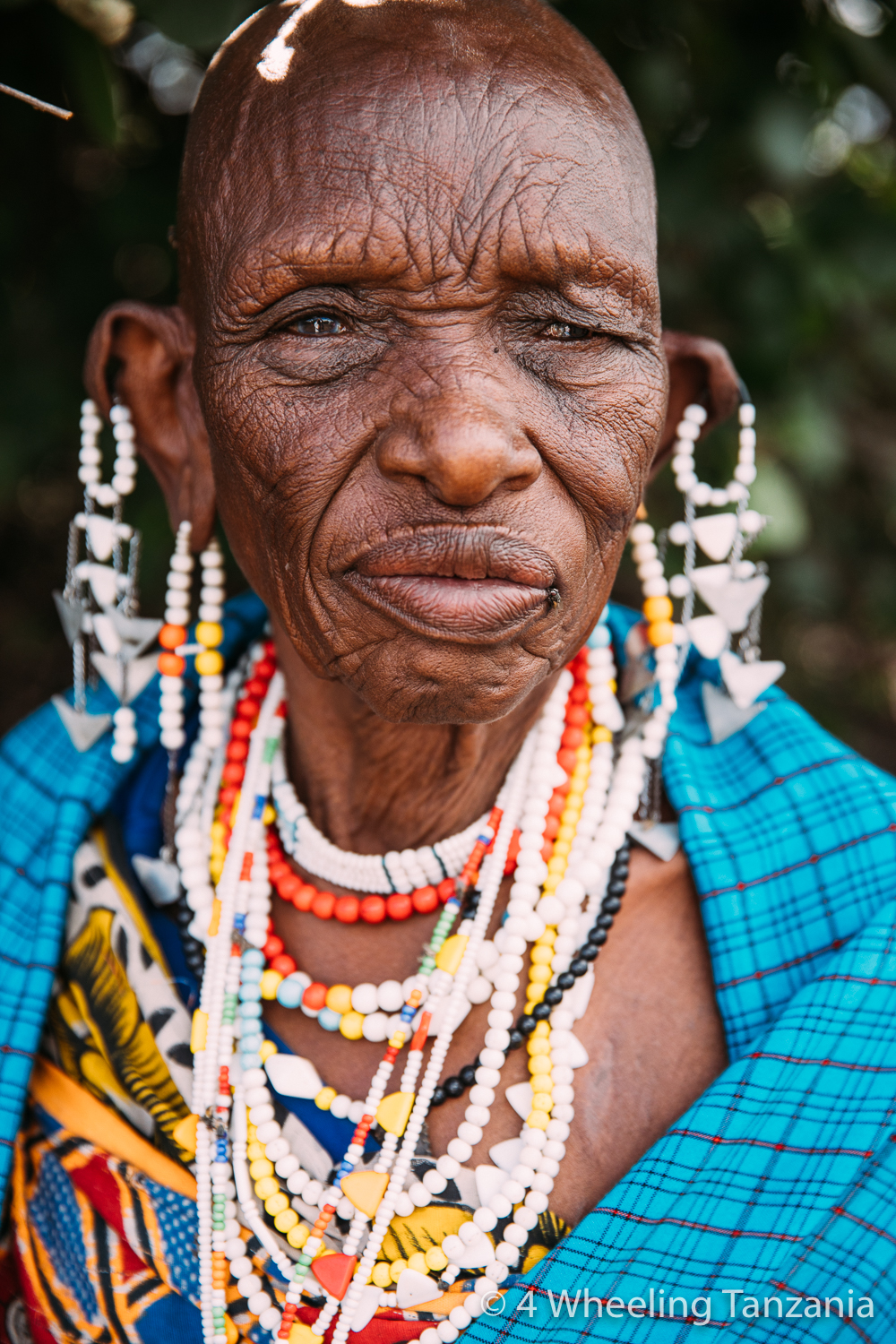 Supporting Girls Education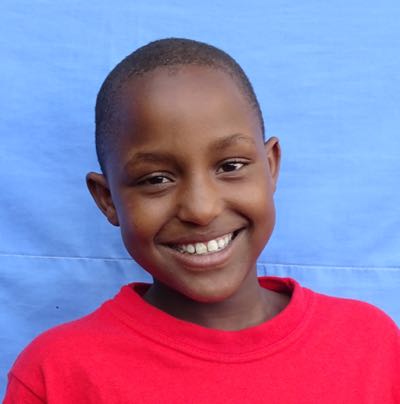 Kiretono supports girls in their education, aiming to keep pastoralist girls in school, helping them make the transition from Primary School to Secondary School and giving them support to adapt to a new and modern way of life. To understand the importance of a girl staying in school, please view this 2:22 video produced by The Girl Effect.
You can support Kiretono's educational programs by donating here.